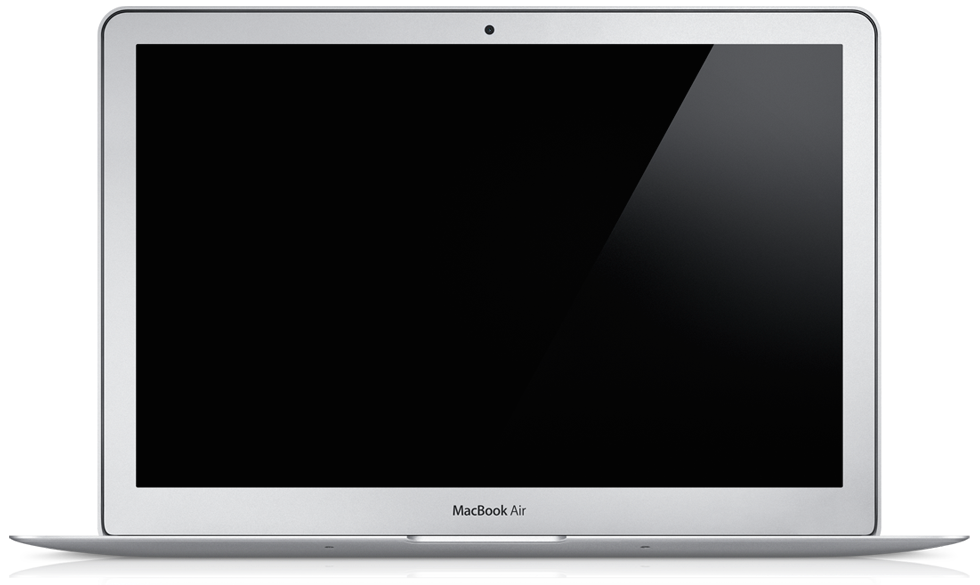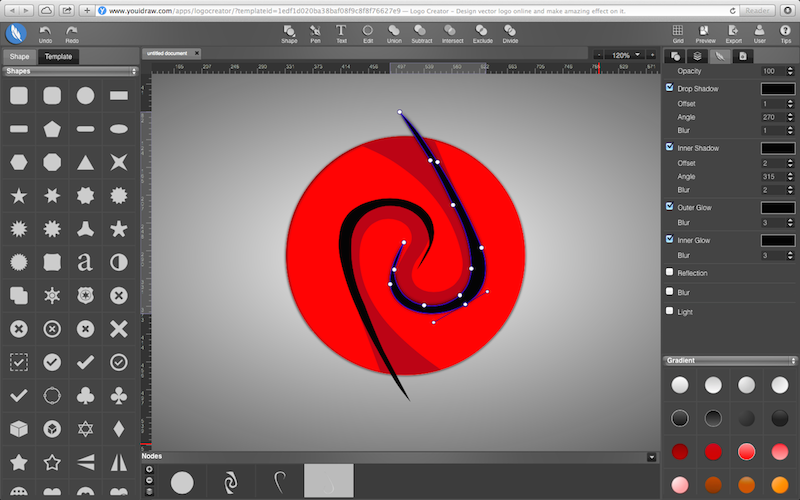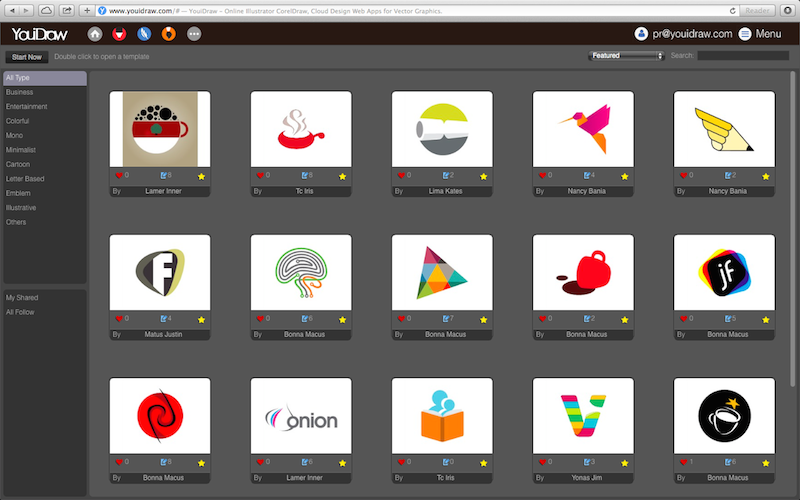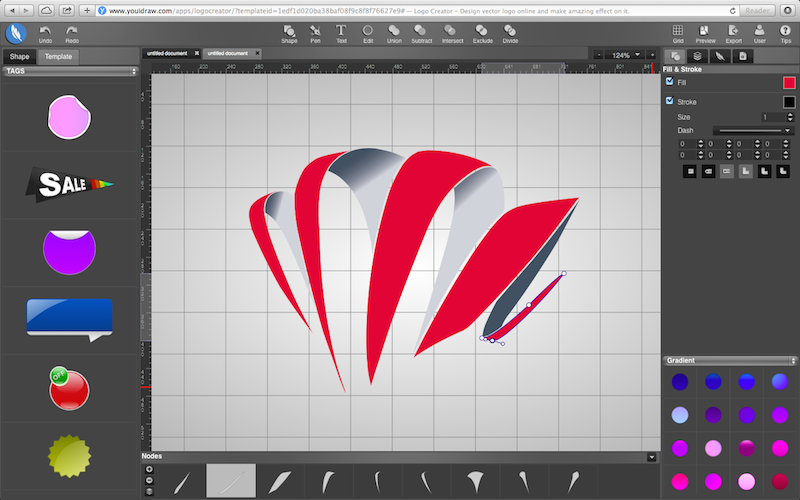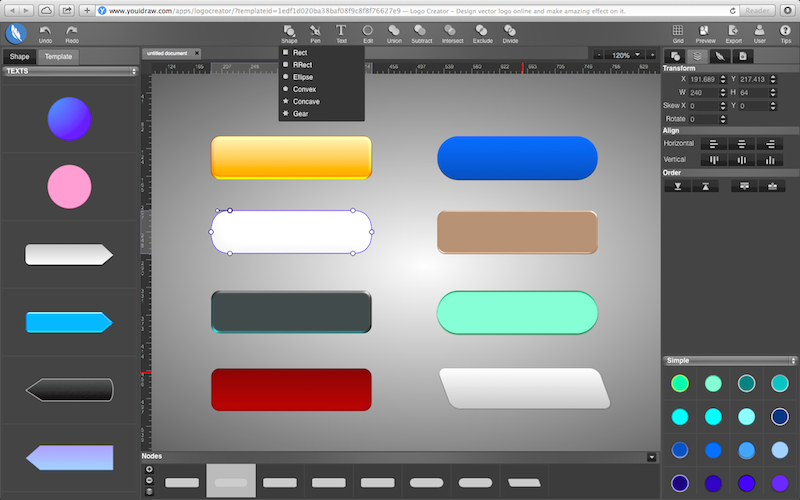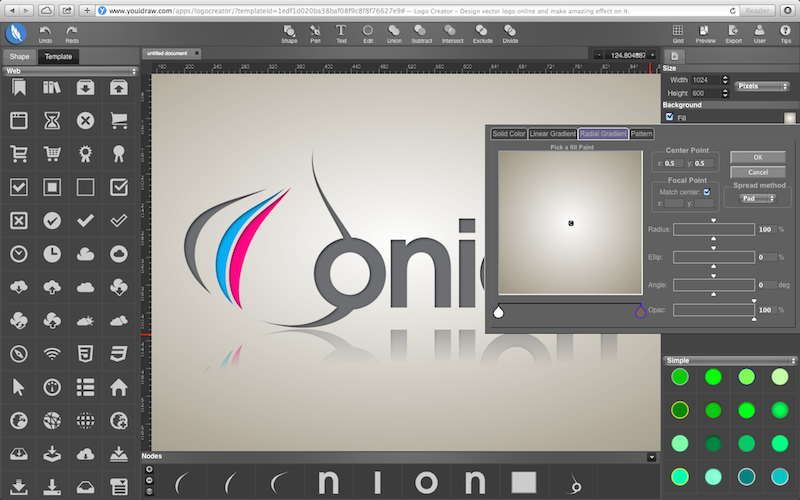 YouiDraw Logo Creator An Online Logo Maker for creating high quality vector graphics, headings, html5 logos, icons, web site elements and buttons by hundreds of templates and styles. Use the result with various other graphic and text editor and web design programs.

Visit the YouiDraw Facebook page! Check out the latest comments and become a fan!

We're striving to make YouiDraw the best Online Logo Maker available for the Chrome Web Store and we love to hear your feedback and suggestions!